Contact Ray and "consider it done!"
6,321 Listings
Eliason Realty has a strong tradition of serving the real estate market of Wisconsin's Northwoods. We bring 50 years of realty expertise and vast local knowledge to each and every real estate transaction. We strive to exceed expectations with a love for real estate that shines in all we do.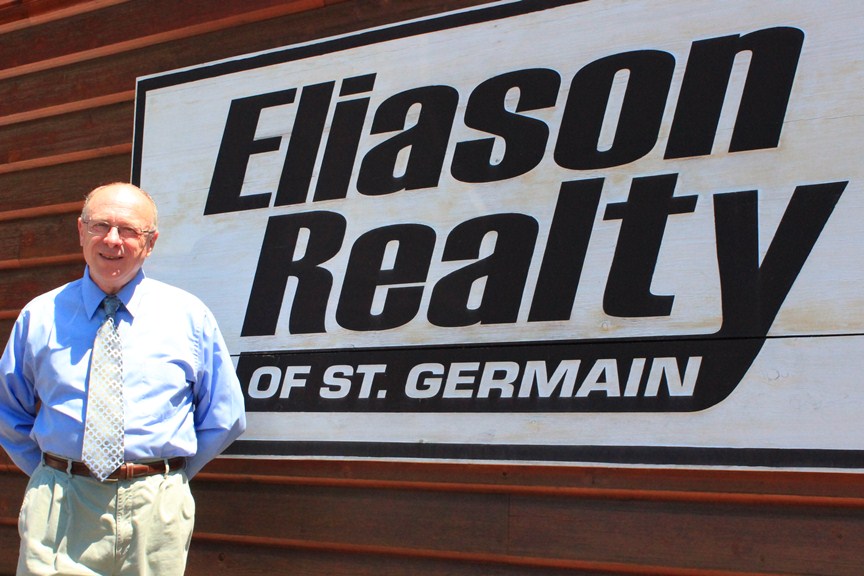 We invite you to explore our realty site, find Northern Wisconsin properties for sale using our Ultimate Northwoods Real Estate Search Engine, and learn how Ray Weber and Eliason Realty can best serve you. We're here to assist you in selling, buying and enjoying your real estate in Northern Wisconsin!